Introduction:
Businesses are constantly on the lookout for new and innovative ways to improve their operations. In recent years, one of the most popular strategies has been outsourcing mobile app development services. But is it really worth it? Is there a legitimate reason to outsource this particular task, or are businesses just jumping on the bandwagon? In this article, we'll explore some of the benefits of outsourcing mobile app development.
What is outsourcing?
Outsourcing is the practice of hiring a company or individual to perform a task or service that your business would otherwise do itself. When it comes to mobile app development, IT & software outsourcing is a good way to get your project done quickly and affordably. By working with an experienced development team, you can get your app created and launched without having to manage the project yourself.
What are the benefits of outsourcing?
There are a number of benefits to outsourcing mobile app development services. Perhaps the most obvious benefit is cost savings. When businesses outsource development, they can often get the same quality of work at a fraction of the price. Additionally, businesses can save time and resources by outsourcing. By offloading development to a third party, businesses can focus on their core competencies and tasks that are essential to their business. Finally, businesses can take advantage of the latest development trends and techniques by working with an experienced software development team.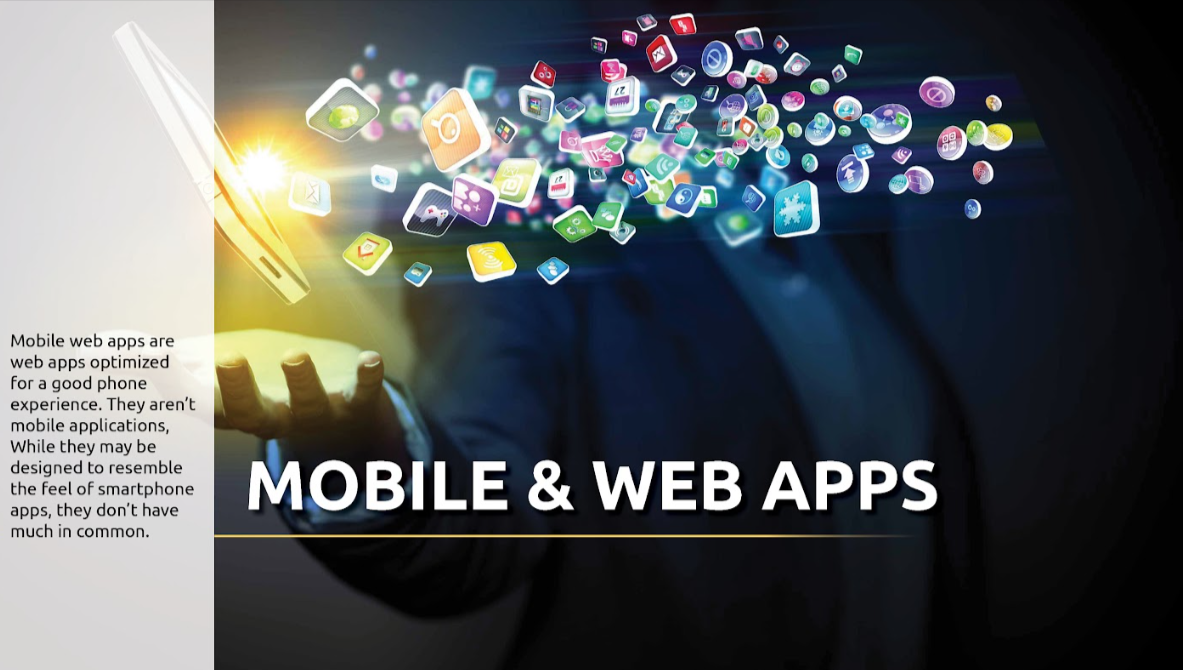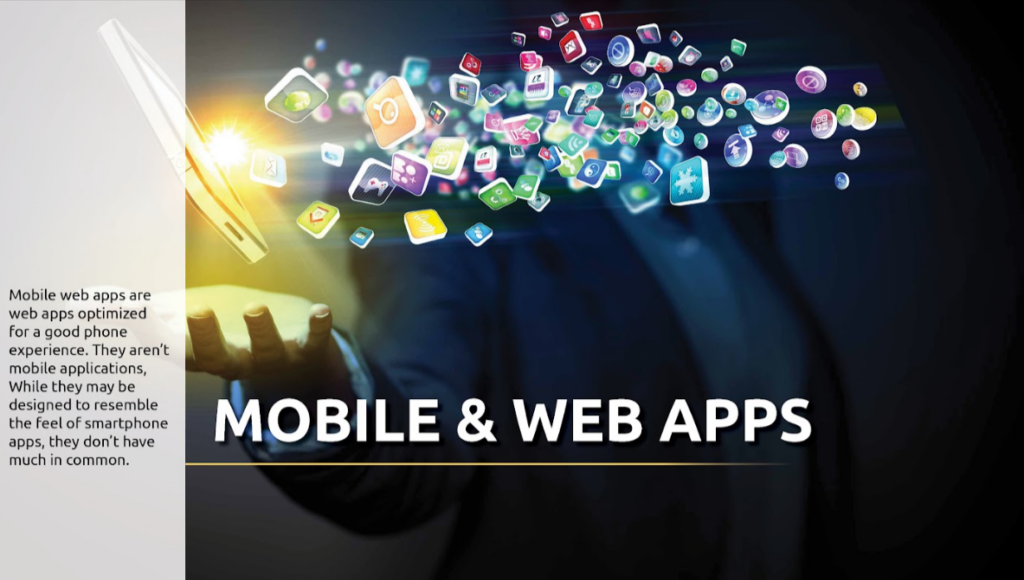 What are the risks of outsourcing?
While there are many benefits to outsourcing mobile app development, there are also a few risks to consider. First and foremost, you'll need to ensure that you're working with a reputable and qualified development team. One of the biggest dangers of outsourcing is giving your project to a team that doesn't have the experience or skill set to complete it. Be sure to do your research and ask for referrals from past clients. Another risk is that your project might get delayed or canceled if the development team falls behind schedule or runs into unexpected problems. By setting clear expectations and having a detailed contract in place, you can help minimize these risks.
How to choose the right outsourcing partner
When it comes to outsourcing your mobile app development, it's important to choose the right partner. You'll want to find someone who understands your business and your needs, and who has a track record of success. Here are a few things to keep in mind when you're choosing a right mobile apps vendor:
– Do they have experience in your industry?
– Do they have a good understanding of the latest mobile technologies?
– Are they able to provide a comprehensive quote?
– Can they commit to meeting your deadlines?
– Do they have a good reputation?
– Are they able to provide customer references?
Once you've found a few promising candidates, take the time to vet them further. Ask for case studies or example projects, and don't be afraid to contact past clients for feedback.
How to make outsourcing work for your business
When done correctly, outsourcing certain aspects of your business can be an extremely effective way to cut costs and save valuable time. Here are a few tips to help make outsourcing work for your business:
Research different mobile app development companies and compare pricing.
Make sure you have a clear idea of what you want your app to do.

Draft a project brief that outlines your requirements in detail.

Be clear about your budget and timeline constraints.

Agree on key performance indicators (KPIs) to track progress throughout the project.

Regularly communicate with your development team to ensure that the project is on track.

Celebrate milestones together and be prepared for occasional bumps in the road.
Conclusion:
Outsourcing mobile app development can be a great way to get your mobile app developed quickly and affordably, but it's important to choose the right partner and put in place a solid plan for ensuring that your project stays on track. By following these tips, you can make sure that outsourcing works well for your business and enjoy all the benefits that this cost-effective strategy has to offer.