The chance to redefine travel by making it better, not simply safer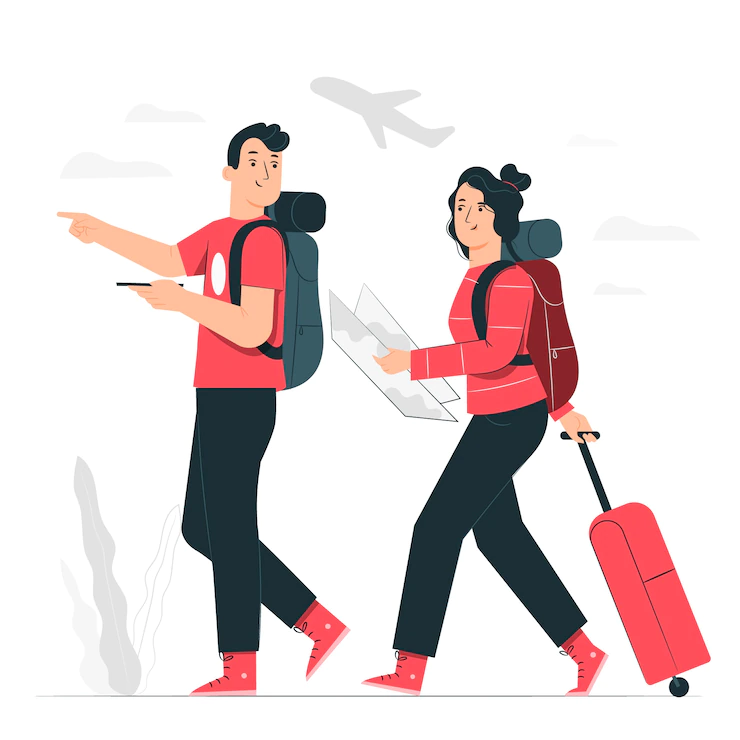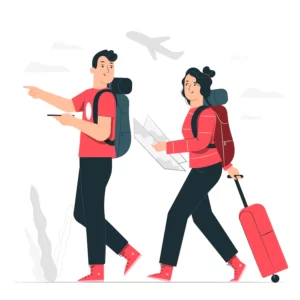 App that guides tourists through travel destinations. Built using Flutter framework.

Admin Webapp for content management and analytics dashboard built using Angular framework.

Key services & APIs used:

Firebase Authentication including OAuth integration with Facebook, Google Login.

Google Cloud Storage for media storage.

Google Firebase Firestore for No-SQL database.

Google Cloud Functions for REST API.

Firebase Hosting for website content.

Push Notifications using Google FCM platform.
Stripe gateway integration for payments (CC, G Pay, Apple Pay integration).

Google Places and Google Maps for nearby location search and live tracking.

Google Text2Speech API for converting SSML content to English and Hindi playback audio.

Google Vision API for keywords and tags associated with site pictures.

Google DialogFlow for interactive chatbot used to collect feedback and ratings.
Looking for a business to outsource your project?