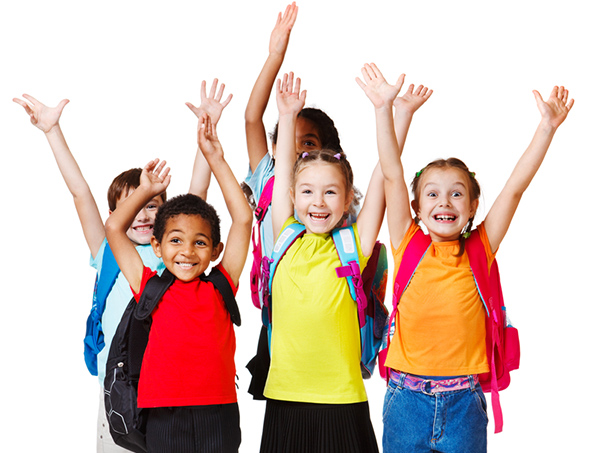 Inventiveness & Ingenuity is stimulated by need
How would it sound to you if you have software that manages the systems and processes of your school?
Cool, isn't it? No point using primitive school management software that are brainchild of amateur developers who could never provide the right assistance and instead, just drop money bomb on the school. But with Neo Edify, the best management information system to manage schools and colleges, you can just relax.
Neo Edify solves biggest problems encountered in the educational sector today.
View More about Neo Edify:
Looking for a business to outsource your project?