Our digital retail solutions help businesses develop, fund innovation, and improve customer service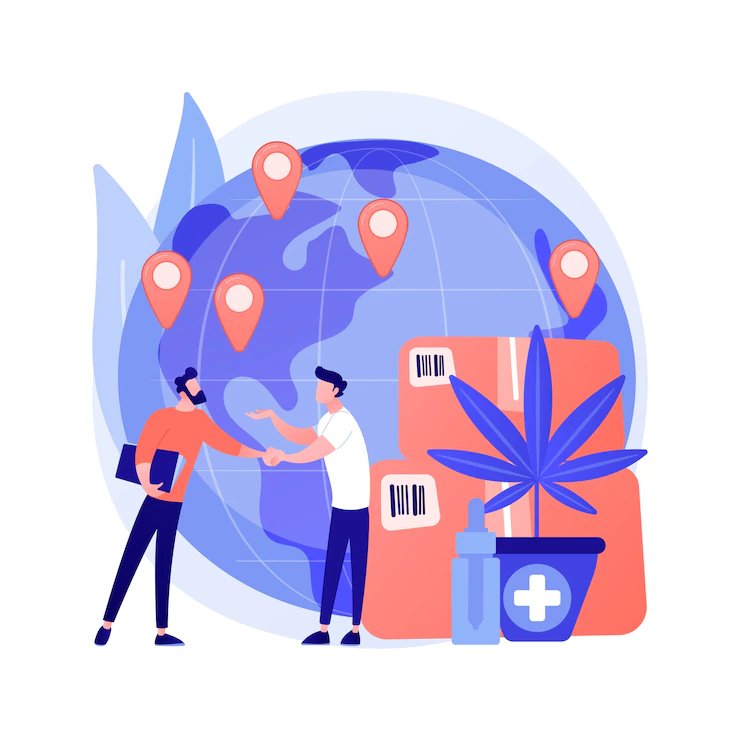 Innovation is driving the retail industry with an ever-increasing need to attract and retain consumers. Significant impact of technology and internet can be seen in this industry with automation of operations such as inventory planning and control, sales tracking, and shipping. This has changed the way retailers transact with customers, from marketing to e-commerce. But retailers' mission remains the same: to entice consumers, to convert merchandise into cash, recover money invested in business and ensure best possible return on investment.
The key to success in retail is in early adoption of technologies that enhance consumer experience. Retailers and manufacturers alike have learnt to better use technology to understand customer demands and focus on customer service to building lasting relationships and creating an appealing shopping experience, whether it is online, over the phone, or in a store. Retailers are widely adopting tools to optimize core business functions: supply chain performance, merchandise planning, queue management, promotions and markdown management, loss prevention, basket analysis, workforce management.
Saven has been serving clients in retail and distribution sectors, helping clients rapidly integrate data from point-of-sale, merchandising, supply chain, financial and resource management systems to identify revenue, margin and profit opportunities. We cover the following broad areas as a part of our services in Retail and Distribution segment.
Customer Loyalty Program.

Inventory & Billing application.

Promotion management systems.

Point of Sale (POS) application

Back-office application Integration.

CRM and SCM.

Analytics Engines for Marketing, Planning & Pricing

Mobile Applications

Business Intelligence Systems
Looking for a business to outsource your project?