Increasing the success of patients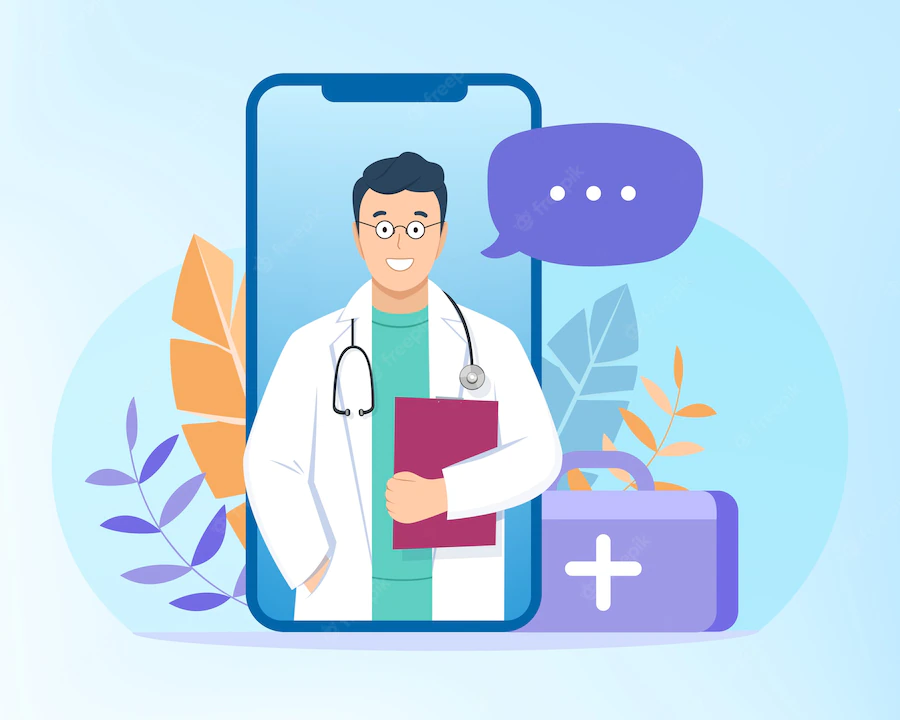 Healthcare industry is changing. Consumers are demanding more choices, flexibility with affordability, and better value from Healthcare Insurers, Hospitals, and Pharmacies. These service providers are developing more interactive healthcare plans,. as they look to improve their competitive positioning and focus on adding business value. Saven can help develop, enhance and manage their front- and back-office business processes and applications to interface with consumer and business partners in the collaborative healthcare environment.
We specialise in information technologies required by Hospitals, Insurers, Pharmacies to meet their business goals and to be competitive with customer insight.
We offer IT services across all application areas, from core clinical and patient data to billing systems and customised, targeted solutions based on each client's business process and unique needs. Our healthcare IT professionals provide invaluable consulting expertise in assessing current and future needs, workflow analysis, process improvement, product selection, and implementation, integration, and support.

Health insurance
Products and contracts Setup, Sales and Marketing Applications, Billing & Enrolment Systems, Benefits Management and Claims Adjudication systems, Consulting and Staffing, Regulatory Support, Health Information Exchanges, Accountable Care Management System, Performance Improvement, Business Intelligence & Analytics.

Healthcare delivery
Clinic and Hospital Management solutions, Regulatory Support, Business Analytics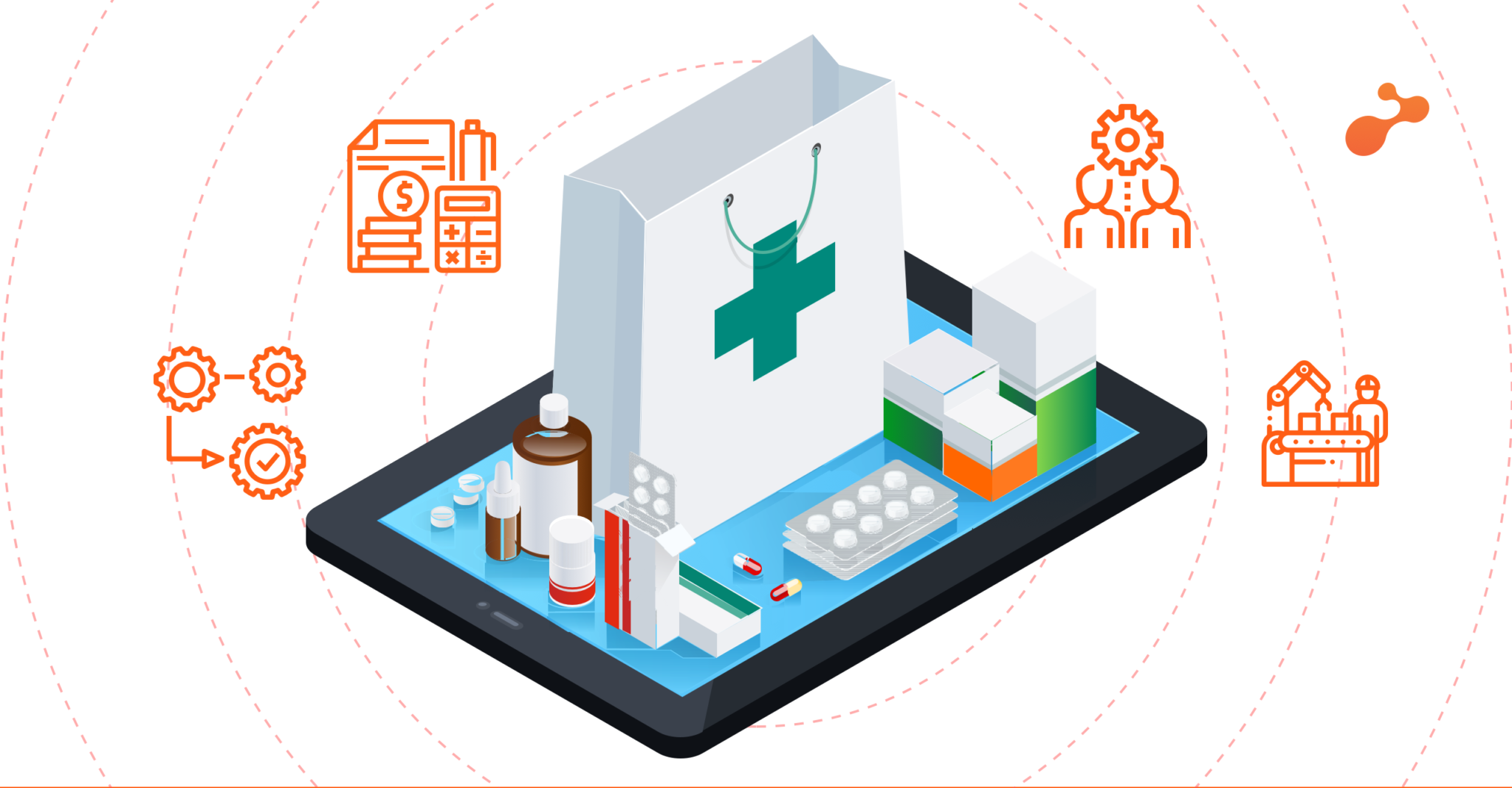 Pharmacy Benefits Mgmt, Eligibility, Claims, Pricing & Billing, Retain & Distribution, Logistics, Information Portals, Benefits Exchange
We helped our clients in Pharmacy, Health Insurance, Hospital Care Centers build applications to meet and exceed beyond industry demands.
Benefits Admin Enhancements for Accumulation Setup and Calculation

Next Generation Inventory Management to support Inventory Metrics specific KPI for Pharmacy.

Customer Centric Data warehousing Project and Unique Customer Vision for Customer Individualisation.
Re-engineer legacy Enterprise Data Warehouse (EDW) with new product set for integrated access

Near real time sales data warehouse from sales transactions for analysis & reporting

Service Monitoring solution for Benefit Enquiry and Claim Status Transactions
Looking for a business to outsource your project?