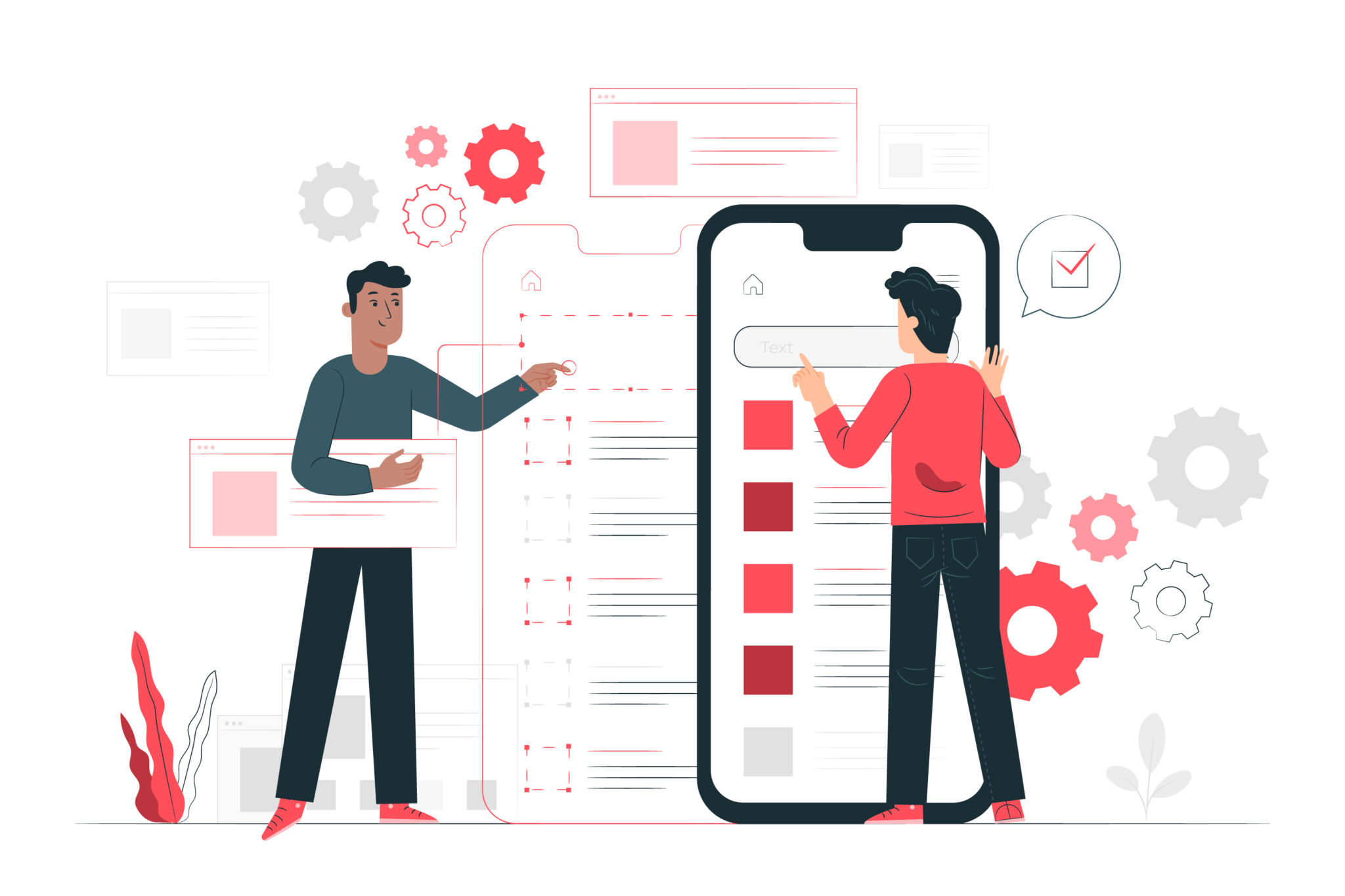 Native android app development
Because Android users are so prevalent in so many countries, developing an Android mobile app is nearly a need for many products. Because Android is an open-source platform, it is the most widely used operating system on mobile phones around the world. Saven's mobile team specializes in top-of-the-line native Android development for a variety of industries, including fitness, healthcare, and real estate.
Many Android developers may find the variety of Android devices to be a difficulty. Despite this, our 10 years of Android development experience has enabled us to overcome them in every mobile product we've created.
When Is it better to start with a native android app?
In our view, native Android development is the best option for startups and brands who have a strong understanding of their target audience and have previously demonstrated market viability. A native Android app is also the greatest option if you want to focus on producing the best user experience or aiming for high user growth with a budget that allows you to do so.
For big industries, we create native Android apps.
Customized app development services to help you realize your dream
Our specialists are well-versed in every aspect of the Android operating system. We can claim to have worked with practically every sort of Android device, ecosystem, and brand. We offer Android app development services that are tailored to your needs and deliver a dependable solution that is appealing to your consumers.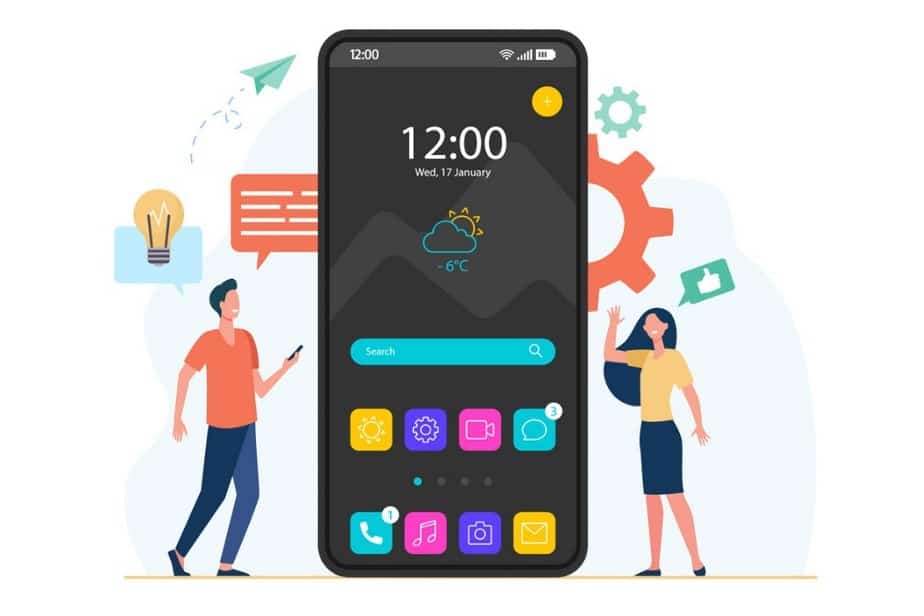 App marketing plan
Saven is one of the top Android app development companies that assists businesses in developing and implementing an effective growth plan. 

Designing an app
The importance of UI and UX in the success of any app cannot be overstated. Our team of professionals ensures that UI designs are solid, resulting in a better user experience than ever before. 

Development of apps
We have an expert team of Android developers at Saven that have extensive industry experience and work with cutting-edge technologies.

App evaluation
We take pride in delivering faultless items. Our team makes certain that the final product you receive is dependable, error-free, and high-performing.
Advantages of an android app
Your android app development company need a team of developers with proven experience in producing Android apps as well as a thorough understanding of your business and clients. Saven's Android developers can assist you in meeting any requirement your company may have. 

Market share is enormous
Android applications have a huge market share. This denotes that your app has entered a competitive economic field. 

Affordable
When compared to other platforms, the cost of developing for Android is significantly lower. As a result, the prospects for a larger return on investment are greater in the case of Android app development. 
Any app of any caliber
You have control over the quality of your Android apps as a consumer. On the Android platform, both high-quality and low-quality apps can be created.

Integration of social media
Android apps make it simple to sign in using any social media platform, such as Facebook, Google, and others. This results in a more enjoyable user experience. 

Development is simple
The Android development process is simple since developers can quickly become familiar with the platform. 

Customization is simple
Because Android is an open-source platform, it allows for extensive customization. In Android apps, we may obtain a variety of unique features and updates with ease. 
Looking for a business to outsource your project?